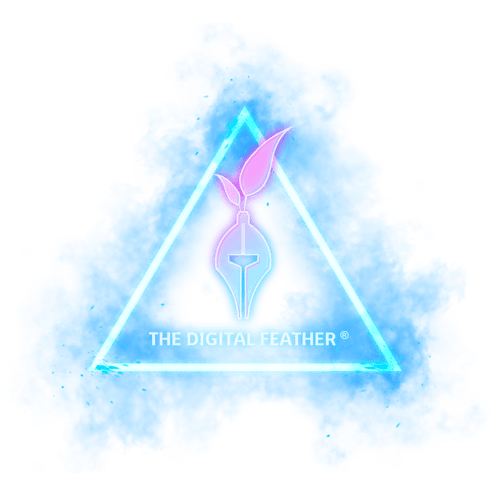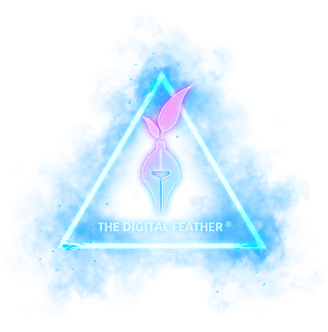 Maybe you dream of standing under a banana tree leaf?
Or maybe you'd like to get where your lashes would frost?
Maybe your favorite figure is a square?
Or maybe a simple circle after all?
Maybe your business model requires strict aesthetics, subtlety, and specificity?
We are different. Our needs are different. And that's amazing.
In order to meet the different needs of our clients, several graphic designers with different stylistics and skills have come together in one team. Contact us and try us out. Our artistic souls want to do what they do best. We love art. Let us create.